Excellence in Education, Research and Clinical Care
Fulfill your aspirations as you fulfill the needs of a medically underserved community. Join our dedicated and distinguished group of providers and become the physician you always wanted to be.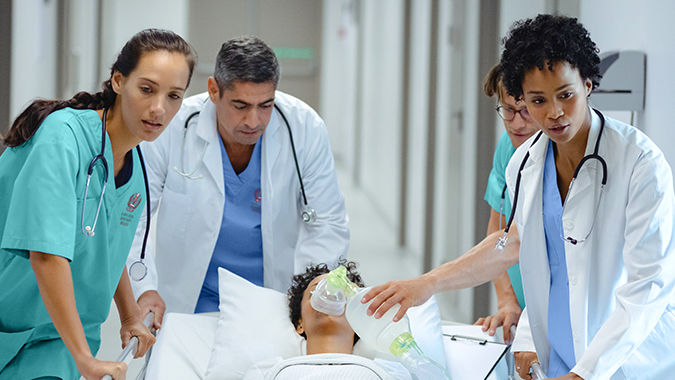 With six hospitals, dozens of locations and a huge variety of specialties, you can find the position you've been searching for.
Search Jobs